Call for Presenters and Papers

Futur Lab 2023 | FL2013 aims to bring together leading scientists, researchers, experimenters and interested pupil to exchange and share their experiences and research results on all aspects of a new socioecological paradigm. It also provides a premier interdisciplinary platform to present and discuss the most recent innovations, trends, and concerns as well as practical challenges encountered and solutions adopted in the field of new socioecological systems. 
The International Lab and Conference is a federated organization dedicated to bringing together a significant number of integral, systemic researchers and activists to envision collectively a possible future. This is a hybrid of conference and future lab with integrated co-creative elements. With its integral, systemic approach, it provides an exceptional value for students, researchers, academics, individuals and post-post-modern thinkers. The Lab and conference has three different focal areas:
The Future of Science
Regenerative Organizational Environments and Economies

Evolutionary Learning Approaches
Each of these Areas is initiated by a World Café or similar collaborative and interactive activities.  The results are going to initiate different projects and research subjects at universities and other institutions.

The planning horizon for the event is autumn 2023 - winter 2023/2024. The event will be hybrid, the live part in Europe.
If you like to register or receive updates as a co-creator or facilitator, please let us know:

​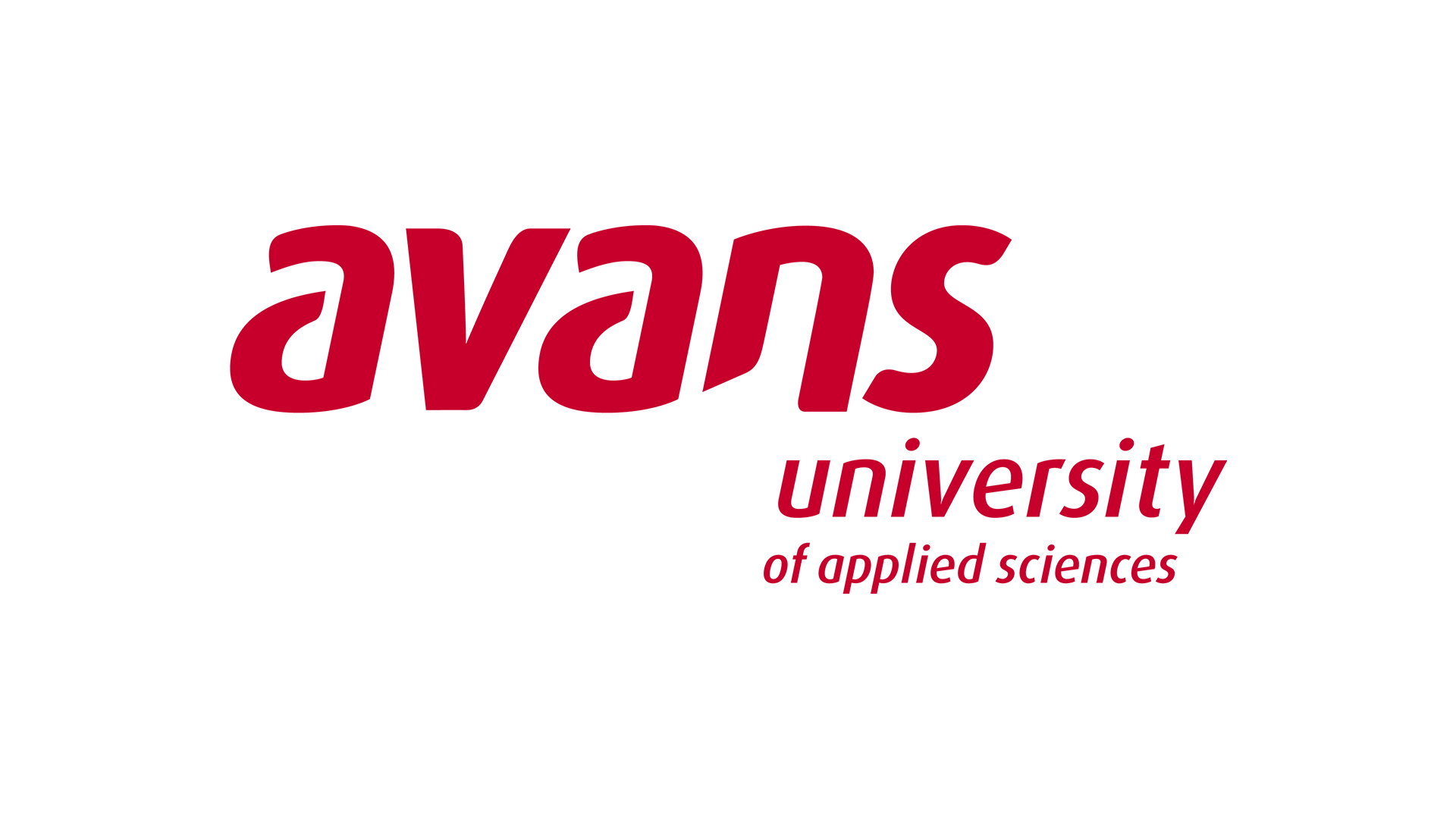 Academy for Management and Finance; Dept. Occupational Safety and Health.


Dept. of Psychosomatic Medicine; Applied Science of Consciousness



Dept. of Organizational and Human Development


...